Holloway, Dobson & Bachman, PLLC
In 1947, Russell B. Holloway established the firm upon a simple principle, service to the client. His philosophy of placing his clients' needs as the stated priority of each lawyer in the firm continues today and has resulted in the firm's longstanding relationship with clients.
The firm's ability to serve its clients is a result of the broad experience and talent of its attorneys. Our attorneys are engaged in professional activities of the bar and also serve on the boards as officers of various charitable and service organizations.
We are located within steps of the state and federal courts in downtown Oklahoma City. Our attorneys have a combined 80+ years of experience in the following practice areas: personal injury, premises liability, product liability, medical malpractice, and insurance dispute.
Holloway, Dobson & Bachman is listed in the bar register of pre-eminent lawyers and are an AV-Rated law firm.
For more information, please feel free to contact us at 405-235-8593.
Karen K.D. Brady
Paralegal to Gary C. Bachman
Karen graduated from University of Missouri at Kansas City and brings over 25 years of experience in the legal field.  She has worked in the fields of Probate, Criminal and Personal Injury law.  She enjoys spending her time with her family, friends and her dogs, Zelda & Iggy.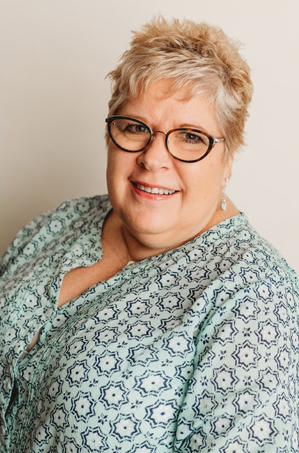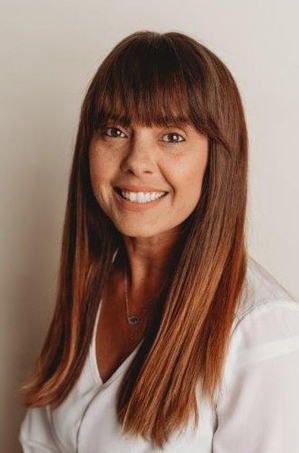 Leta F. Coldiron
Paralegal
Leta has worked continuously through college, graduating in 2010 from Rose State College with an Associates degree in Paralegal Studies. She has experience in work comp defense, debt collecting, and has over seven years of experience in personal injury. She is a full-time paralegal, mother and wife of two kids, Kaidence and Kale, husband Chance, and dog Beau.
Ann B. Gonzales
Legal Assistant

Brandy started with the firm as a secretary to Stephen Bachman then progressed into being his paralegal. She has worked with him for five years. She is our firm's only Spanish speaker. She has previous experience in Worker's Compensation and Personal Injury. She is responsible for ensuring all communications and documents are maintained throughout your case whether it is towards settlement or trial.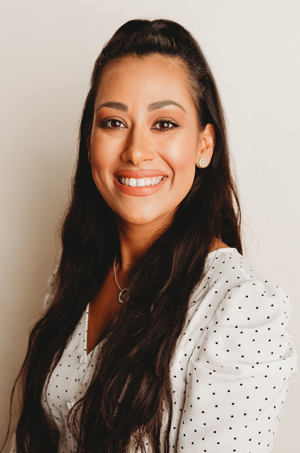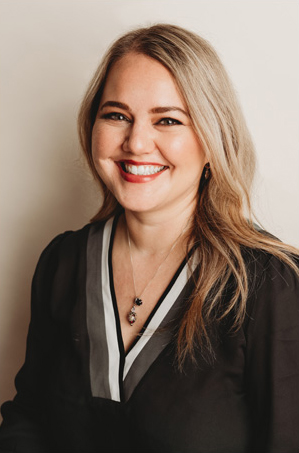 Meredith Horowitz-Jimerson
Legal Secretary

Meredith has been a legal secretary with Holloway, Dobson & Bachman Law firm for over seven years.
In that time, she has had the privilege to work with many wonderful clients, and has seen first-hand the life changing results from the work of the Bachman family. In her free time she enjoys gardening, traveling, and sunny days at Grand lake with family.
To best quote Meredith, 'no one expects a personal injury event, but in the event it happens to you, I hope to help you with your personal injury matter.'
Fred L. Hudson
Curior and Legal Investigator

Fred has been with the firm for 33 years as a curior and legal investigator.  He provides essential support to the attorney by investigating accidents,  delivering settlement documents and transporting clients when necessary.